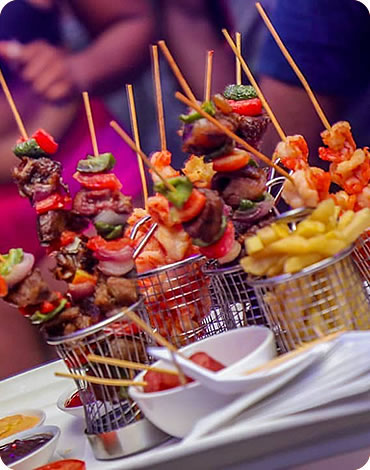 Dance & Night Club
Welcome To Lounge 38
We welcome you to Our Restaurant, Lounge, Café and Nightlife. Our continued success in providing the highest quality of food, beverages and service to our customers depends on having quality people like yourself and your fellow employees.
Read More
RESERVATION
Book your table Today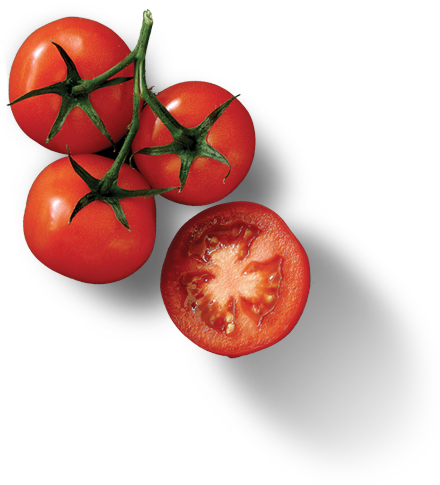 CONTEMPORARY STYLE
Wine, Cocktail, Breakfast, Lunch and Dinner
Come by our cozy restaurant, lounge, & bar where we serve up a delicious menu that includes our notable cocktail selection, all-you-can-eat. We also offer delivery. We look forward to welcoming you!
Latest News
Stay up to Date
Chat With US Now
Lounge 38